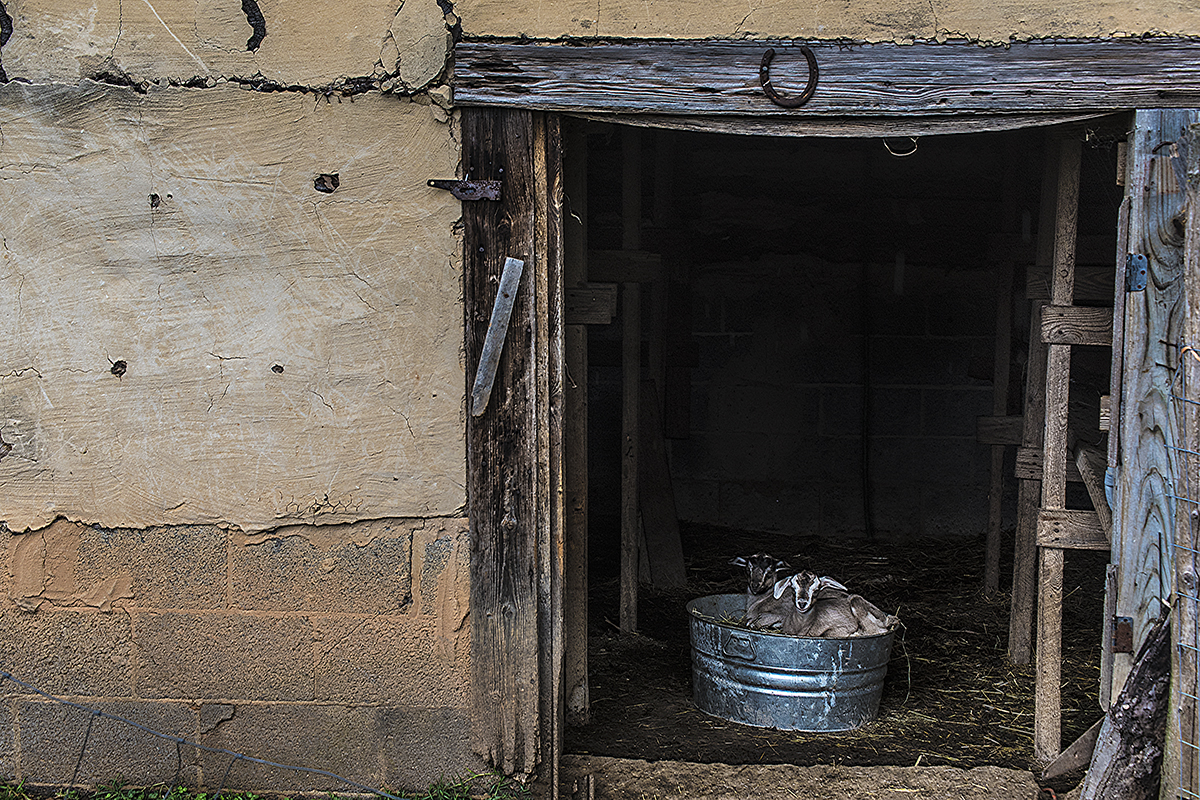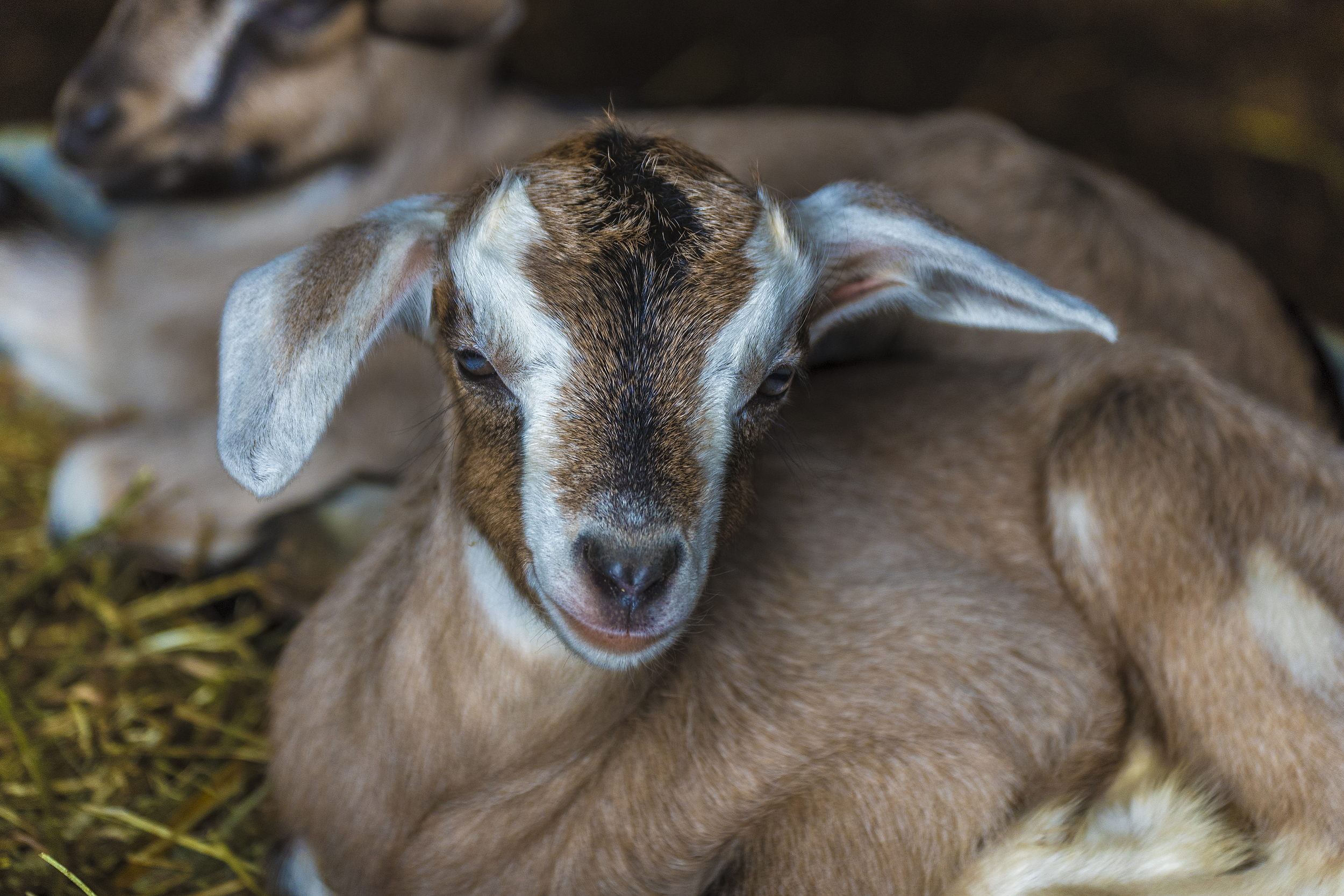 Elodie Farms is a historic 1910s tobacco farm turned goat dairy located in the beautiful Piedmont region of North Carolina, about 25 minutes north of Durham. Our farm is home to a small herd of mixed-breed dairy goats that browse happily on 17+ acres of pasture amidst hundred-year old trees, old tobacco barns and a natural lake. We make fresh goat cheese, crackers, goat cheese mousse and spreadable goat milk caramel. You can find our products at the Durham Farmer's Market, the Duke Farmer's Market, and Bull City Olive Oil.
We also host farm dinners, painting at the farm, and private events. You can now buy eGift Cards to our farm dinners here!
UPCOMING EVENTS:
Farm Dinner, Saturday, August 17 at 6P. SOLD OUT.
Farm Dinner, Saturday, September 14 at 6P. SOLD OUT.
To be added to our wait list, please email sandra@elodiefarms.com.
For private tours, dinners, and other events, please contact sandra@elodiefarms.com